TRUSTED BY


Precise bank statement analysis
Actionable insights for accurate decisioning
Detect bank statement frauds and get insights on borrower salary, obligations, recurring expenses, and 500 more parameters.
Automate
The power of AI & ML ops, turbocharged with Account Aggregator
Our bank statement analyser combines Account Aggregator with proprietary algorithms
to provide enriched, clean data within seconds via an API call or a CSV report.
Multi-factor analysis
Assess multiple factors like payment histories, transaction habits, bank account balance, and credit
Reduce manual intervention
3x faster turnaround time with our zero-touch workflows
Multiple data streams
Pull data with Account Aggregator, statement upload, or net-banking
Catch more fraud
Eliminate fraud with 150+ inbuilt checks.
Optimise bank statement analysis
Verify before you trust
Our bank statement analyser inspects payment histories, account balances, spending hygiene, liabilities, and lots more. It's designed as a single API integration that brings together more than 300 lenders and gives you the confidence to lend more and lend better.
Get the
BankConnect

Edge

40% more obligation detection

2x higher fraud detection

5x faster response time than competitors
FinBox's bank statement analyser is the fastest way to improve your onboarding and underwrite at scale. Automate your bank statement analysis today!
Frequently Asked Questions
Have a specific question about bank statement analysis?
Some of the most common questions about bank statement analysers, answered
A. Yes, fake bank statements can be identified through a variety of methods. FinBox BankConnect identifies frauds through
1. Document fingerprinting that looks for tampering through cues in the metadata, font, date, the position of the text, account number, and account name.
2. Identification of accounting discrepancies by tallying starting, ending and running balances.
3. Identification of suspicious financial activity such as roundtripping of funds to temporarily inflate balances, and discrepancies in salary-related transactions.
4. Identification of transactional discrepancies like taxes deducted in multiples of 100, and RTGS transfers lower than the minimum threshold.
Explore
Helpful Resources
Curated insights from FinBox research desk to help you navigate the FinTech world!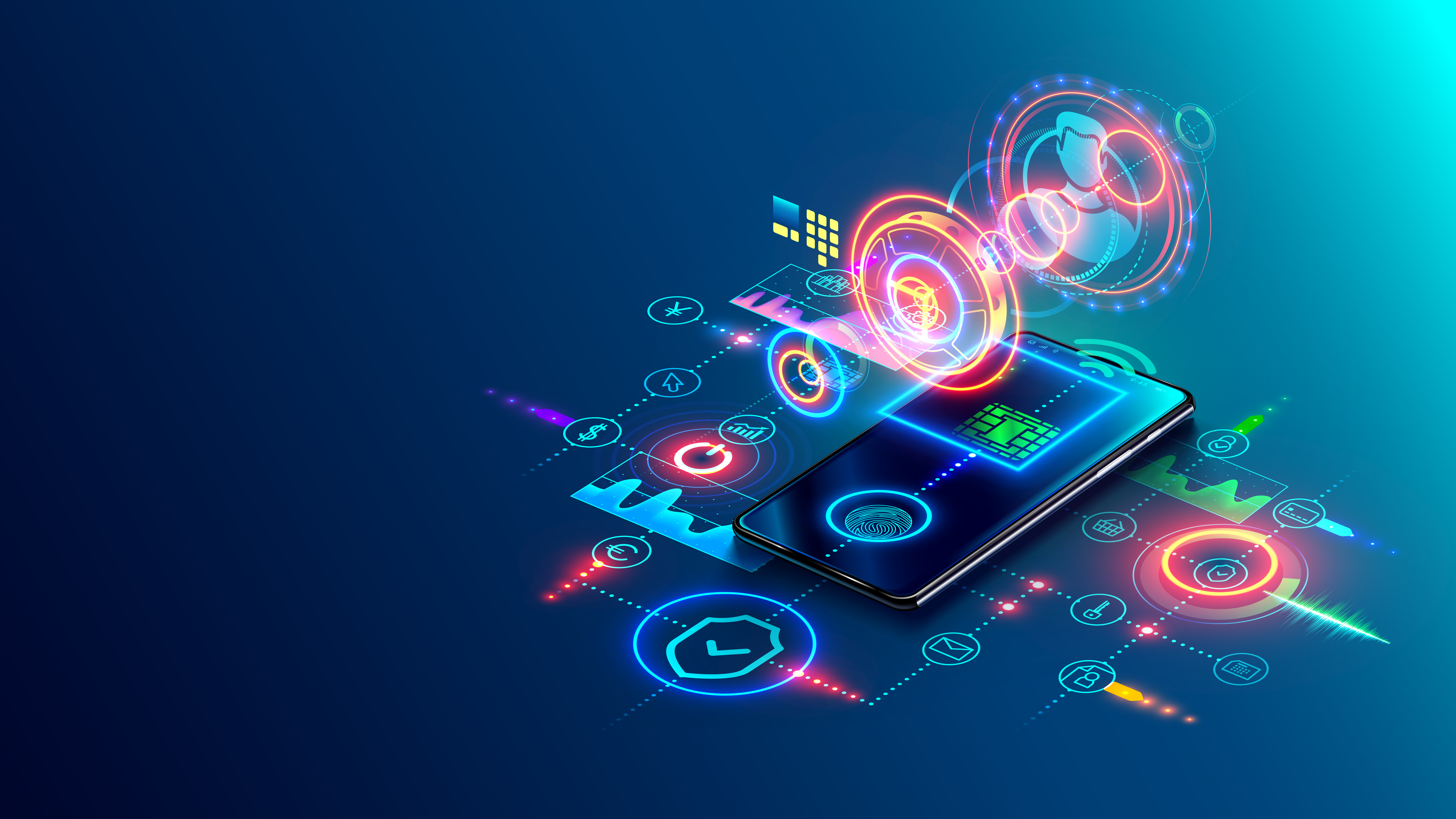 Ready to launch
Lend more, lend confidently
with FinBox
10x your digital game with our award-winning products. Built for scale and architected with enterprise-grade security. Avail a non-obligatory demo today and you're sure to be asmt-8 flow-root self-center lg:mt-0 ml-8 excited as us about the possibilities.